Schick Intuition Pure Nourishment Razor Review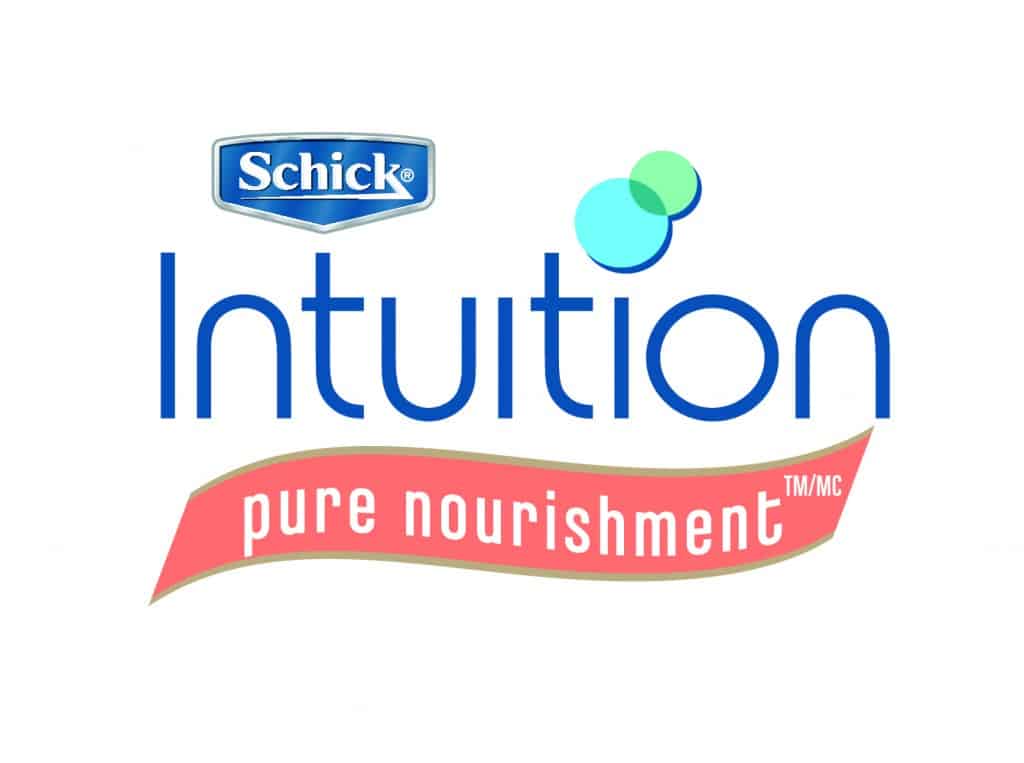 Normally my shaving routine involves a few different things: shave gel to prep the area, a razor to do the job and lotion afterwards to moisturize. I tried out the Schick® Intuition® Pure Nourishment™ razor and it eliminates all those extra steps! It's the only razor that lathers and moisturizers during shaving eliminating the need for shave gel, soap or lotion. I love anything that can save me time and knew I had to try it out.
The Schick® Intuition® Pure Nourishment™ razor is designed for people with dry skin. My legs get especially dry in the winter and I'm always slathering on moisturizing lotion after shaving to prevent razor burn. I really appreciate how this razor saves me that extra step.  I shave in the shower and basically all I do need to do the job is the razor. It gives a good close shave and the Pure Nourishment Skin Conditioning Solid™, made with coconut milk and almond  oil, leaves my skin feeling silky soft and smooth. It also comes with an attachment for easy storage in your shower.
Simply put, this razor rocks! Not only does it save me time, but it also does a fabulous job and NO razor burn! I get a comfortably close shave and soft skin. What more could I ask for?
You can find the Schick® Intuition® Pure Nourishment™ razor at grocery, drug and mass retail outlets across the country now with a SRP of $11.99.
Disclosure: I was not financially compensated for this post. I received a sample of the product for review purposes & $100 Visa Gift Card as compensation. The opinions are my own, based on my personal experience with the product. Schick® will use your personal information in accordance with its Privacy Policy and as detailed in applicable contest rules.