Disney's Oz: The Great and Powerful Sunday Commercial Sneak Peek #DisneyOzEvent
Some people watch on Sunday for the game, and others (like me) watch it for the awesome commercials! This Sunday, February 3rd, you'll want to tune into the game to check out the newest commercial for Disney's Oz: The Great and Powerful.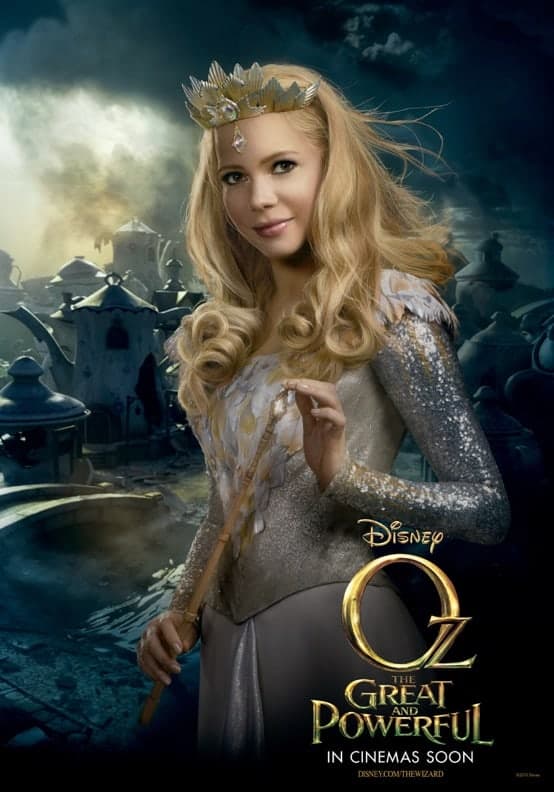 We have a special sneak peek of that commercial for you right here, but if you are just anxious as we are for every little tidbit you can get your hands on, tune in for the big game on Sunday for the full commercial!
Immediately after the commercial airs, check out the Disney.com homepage; we received a tip that the witch will be taking it over! What does that mean?? I don't know, exactly, but I'm excited (and terrified) to find out!
Oz: The Great and Powerful will be in theaters everywhere on March 8th, 2013. Get the latest news from Oz on Facebook and Twitter.
*Disney is providing me with an all expense paid trip to Los Angeles to attend the red carpet premiere of Oz: The Great and Powerful and a press junket for the In-Home release of Wreck-It Ralph. All thoughts and opinions are 100% my own.*