When I think of romantic movies, the first thing that comes to mind is Nicholas Sparks movies. I've seen them all and cried through each one! I made these picture quotes with love quotes by Nicholas Sparks. Which one is your favourite? 
Remixed. Image Source.
Remixed. Image Source. 
Remixed. Image Source.
Remixed. Image Source.
Giveaway
Valentine's Day is a little over a month away and in preparation, I'm excited to offer my readers a giveaway of The Notebook Ultimate Collector's Edition! The Notebook also happens to be my favourite Nicholas Sparks movie. It stars two Canadian actors, Rachel McAdams and Ryan Gosling, who actually dated at one point. Watch The Notebook to see their onscreen chemistry. It's almost palpable!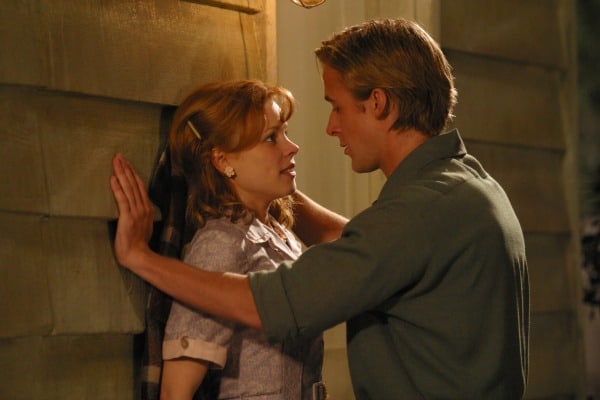 This exclusive gift set features The Notebook on Blu-ray and DVD, special vintage-style journal with photos from the film and special letter reproductions and Valentine post card set with images from the film.
Please note I just heard from the PR sponsoring this giveaway and the prize will be shipped after the release date on April 30.