Selfridges & Co. Not Your Usual Christmas
This is a Sponsored post written by me on behalf of Selfridges & Co. (with video provided by GoViral) for SocialSpark. All opinions are 100% mine.
Christmas is my absolute favourite time of year. I love the lights, the food, the decorations, but most of all, I love watching the delight on my familiy's faces when they open up their presents. Every year I tell myself I will start my shopping early, but most often I procrastinate and wait until a few weeks before and then do a power shop to get it all done in one shot.

Selfridges & Co. is a world famous retailer I could definitely see myself doing all my Christmas shopping. They have everything I need under one roof and I wouldn't have to drive around from store to store looking for that elusive perfect gift. They have departments for everyone on your holiday gift list from food to beauty and home, fashion, luxury items and much more. They are also known for their exceptional customer service that helps to make the shopping experience truly special.
Fun Facts about Selfridges & Co.
Selfridges was the first store ever to open a ground floor beauty department in 1910. Fast forward to today and they now have the largest beauty hall in the world selling 7,700 lipsticks, 28,000 mascaras, 1,000 nail polishes a week! Now that is A LOT of make-up!
For the Elvis Presley fans…on April 11, 2005, 77 Elvis impersonators sang the song "Viva Las Vegas" during the store's Vegas Supernova event. They are now the proud Guiness Book of World Records holder of the most Elvis impersonators gathered in one place.
Selfridges & Co. launched the Wonder Room in September 2007 and guess who was there in the flesh? Stevie Wonder!.
Not Your Usual Christmas
With a store with this much history and culture, you can count on the shopping experience to be extraordinary! Selfridges & Co. is inspiring customers with their Not Your Usual Christmas gift guide. They have gift ideas for everyone on your list! I love how creative their gift guide is. They have categories for the Tricky Female, Rebellious Teens, Preener, Baby's First Christmas, Gadget Guru to name just a few. Plus, you can also search by product category like Candles, Jewellery & Watches, Toys and Beauty & Fragrance gifts!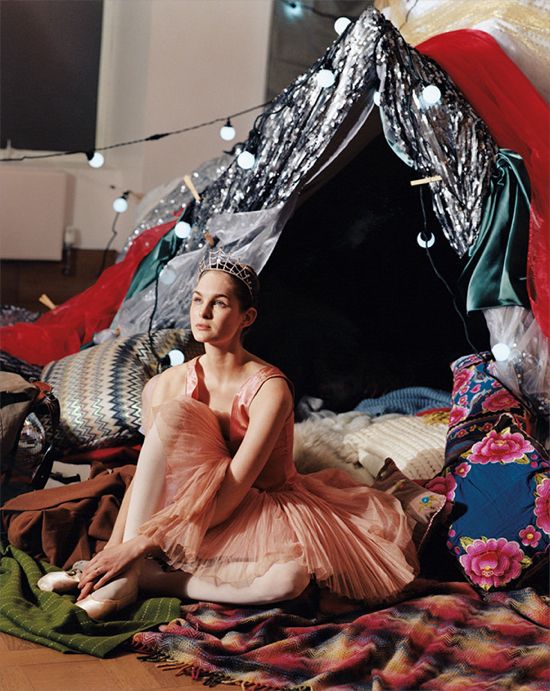 I was having a really hard time this year trying to decide what to buy for my fiance. He can never tell me straight out what he wants. I guess he likes having me try to figure out what he is thinking on my own! I browsed through The Gadget Guru section and found a couple of items that I know he would love.
He is always asking me what time it is and desperately needs a watch like this TW Steel Grandeur Tech chronograph watch.
When he is working on the renovations in the house, he could listen to his favourite country tunes on this Apple iPod touch 5th generation.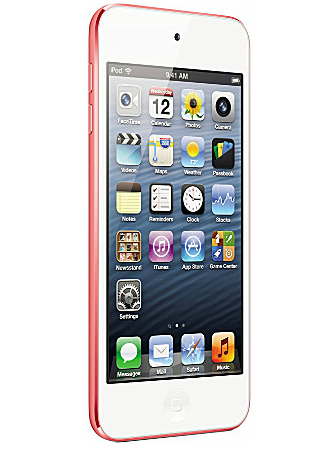 Discover how different shopping at Selfridges is by watching this video! I think you will see exactly what they mean by "Not Your Usual Christmas". Then check out their website and see all the wonderful products they have in their gift guide!