A Christmas Story Limited Edition Holiday Giftpack Giveaway
Own A Christmas Story Limited Edition Holiday Giftpack on DVD 12/11!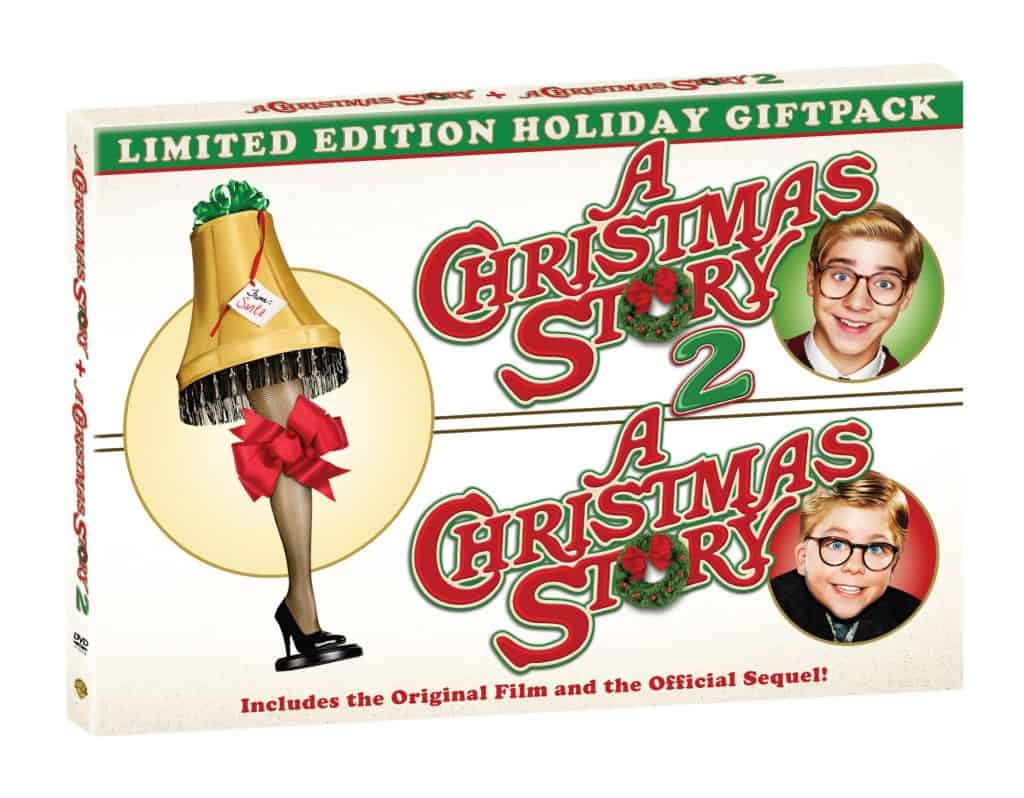 A Christmas Story is one of my all-time favourite Christmas movies. I remember watching it every year growing up. My favourite part is when Ralphie's dad wins that ugly women's leg  lamp and proudly displays it in the front window for all the neighbourhood to see.
Remember Ralphie wearing this bunny suit? He does not look impressed.
About A Christmas Story:
This delightfully funny holiday gem tells the story of Ralphie Parker (Peter Billingsly) a 1940's nine-year-old who pulls out all the stops to obtain the ultimate Christmas present.
It's Christmas time and there's only one thing on Ralphie Parker's Christmas list this year: a Red Ryder Carbine Action 200-Shot, Range Model Air Rifle, but many obstacles stand in the way of his dream because every adult that he confronts keeps telling him he'll shoot his eye out. Meanwhile The Old Man just got a major award (a lamp shaped like a woman's leg), and Mom is making sure The Old Man doesn't come near her turkey, Ralphie's friend gets his tongue stuck to a flag pole, and Ralphie utters the f-word infront of his father. Christmas is drawing nearer and Ralphie visits Santa at the department store in hopes of asking him for his dream gift. Will he receive it? Let's hope so.
About A Christmas Story 2: 
The original, traditional, one-hundred-percent, red-blooded, two-fisted, All-American Christmas continues five years later with Ralphie, Randy, mom and the Old Man. When 15 year-old Ralphie accidentally wrecks his dream car before even getting it off the lot, he and his friends Flick and Schwartz band together to raise the money to fix it by Christmas Eve – before the car dealer tells the Old Man. They all get their (first!) jobs, but run into trouble at every turn. When things look most bleak, Ralphie finds the true meaning of Christmas with the help of his family and his friends.