Novi Stars Giveaway (Can)
A few weeks ago, I posted my review of one of the Novi Stars dolls, Mae Tallick and now I have the opportunity to give one away!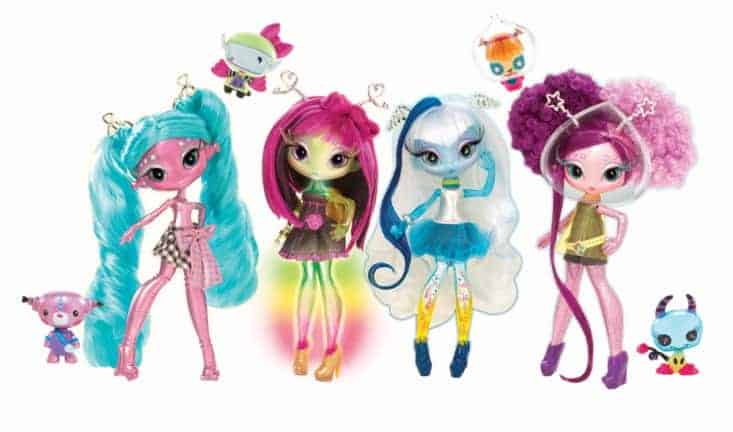 The Novi Stars dolls are available at all major retailers across Canada with a SRP of $24.99 and are geared for ages 6 and up. 
Giveaway 
One Canadian reader is going to Mae Tallick, a Novi Stars doll!
Check out the list of all my current giveaways!