People Like Us Blu-ray/ Dvd Review
My husband works the night shift so from time to time I love to curl up on the couch with a cup of tea and enjoy a good movie by myself. People Like Us was just released on Blu-Ray™/DVD and it is a wonderful, thoughtful film that explores interpersonal and dysfunctional family relationships.
People Like Us has a great cast of talented actors including Michelle Pfeiffer, Chris Pine, Elizabeth Banks and Olivia Wilde. This movie is based on a true story and it focuses on the life of Sam, a salesman whose world is turned upside down when is father dies suddenly. While Sam appears driven by money and initially not the most endearing of characters it was enjoyable to watch his progression during the film. When Sam is forced to reunite with his estranged family to finish his father's final wishes, he discovers a family secret…..an older sister that he never knew about.
I thoroughly enjoyed this film and our family even enjoyed a fun "Moms Night In" Taco Party inspired by one of the characters love of taco's and visits to a late night taco stand, Henry's Tacos.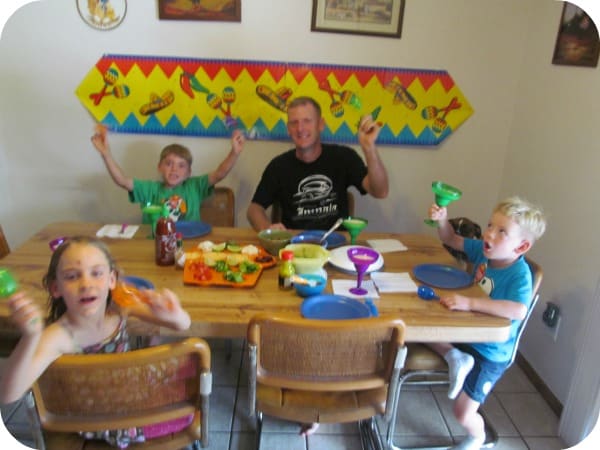 People Like Us is now available for purchase on Blu-Ray™ (also includes DVD) at major retailers or at Amazon.
Disclosure: I was not financially compensated for this post. I received a sample of the product for review purposes. The opinions are my own, based on my personal experience with the product.