Don't Miss These Amazing Sales at Deal Decor!
I've posted about Deal Decor before and offered two amazing giveaways. I really love this site! If you are on the market for a furniture update, this is THE site you need to check out. Their deals simply cannot be beat and they give customers between 30 to 70% off the sale price.
Deal Decor is a group buying site allowing them to cut out the middleman so they can pass these savings onto you- the customer. You can expect to find high quality furniture that is stylish and a great price.
They have a few deals going on right now that I'm shouting out from the rooftop. Check them out!
Greenwich 7pc Dining Set (table and 6 chairs): $599 plus $49 shipping. This one is regularly priced at $1,884. That's a savings of $1,285! I told you it was good!
 Greenwich 5 Piece Bar Set (Table and 4 Bar Stools): $449 plus $49 shipping. It's regularly priced at $1,300 for a savings of $851!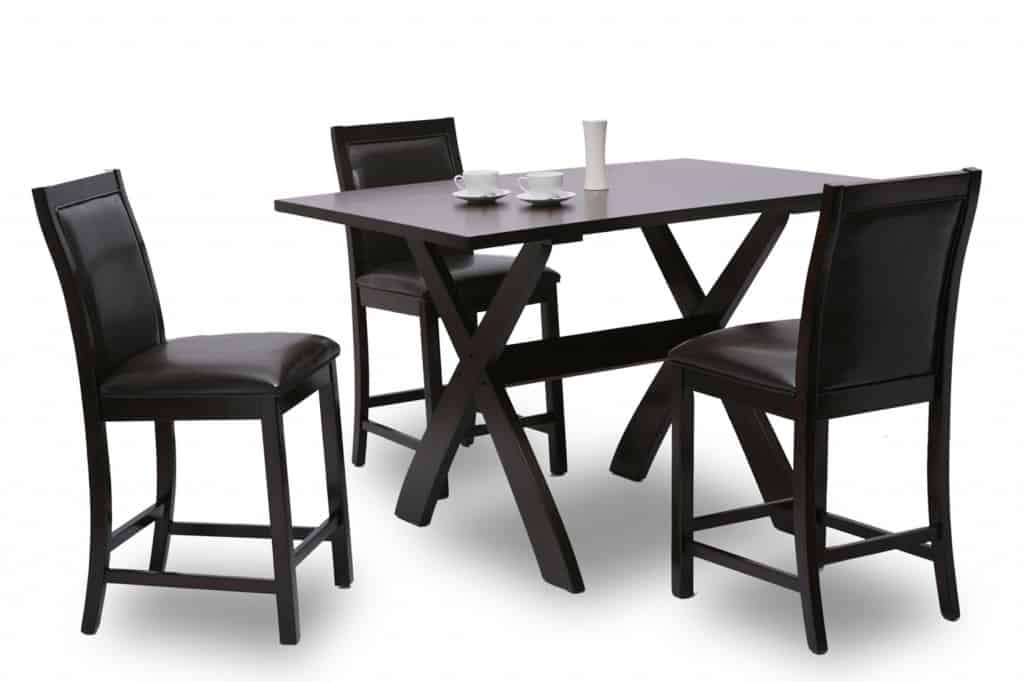 Greenwich Buffet: $379 plus $19 shipping. It's regularly priced at $996 so you will save $617!
In addition, if you enjoy art, Deal Decor recently launched a new art collection. They work with artists to offer hand-painted replicas of masterpieces. Check out their version of Irises by Van Gogh and Water Lilies by Monet.
Deal Decor Coupon Code
Save an additional $10 on your purchase at Deal Decor with the promotion code: simplystacie. Hurry though as these special deals don't last long!
*I was financially compensated for this post. Opinions expressed are 100% my own. Thanks to Simply Sassy Media for the opportunity.*