Deal Decor Dobson Dining Room Set Giveaway
Remember that gorgeous 3 Piece Sofa Sectional (ARV $700) from Deal Decor that I featured last week? Well, this week it's on sale and I'm talking a BIG sale! It's on sale starting today for only $499 exclusively at Deal Decor! Pretty cool right?
Deal Decor is THE place to go when you want gorgeous furniture at amazing prices. I don't think I've ever seen a sectional for $499 ever! This is a regular thing too with them and they always have furniture at 30 – 70% off the sale price. Sales only last for a limited time so don't wait too long to nab a deal when you see something that you like!
In celebration of this crazy awesome sale, Deal Decor is sponsoring another giveaway! This time one lucky person is going to win a Dobson Dining Room Set (listed price $1399)! It's sleek and stylish and includes 6 chairs (with the table). AND this dining set is going on sale on Deal Decor for $649 with FREE SHIPPING (Continental USA only) on October 2nd.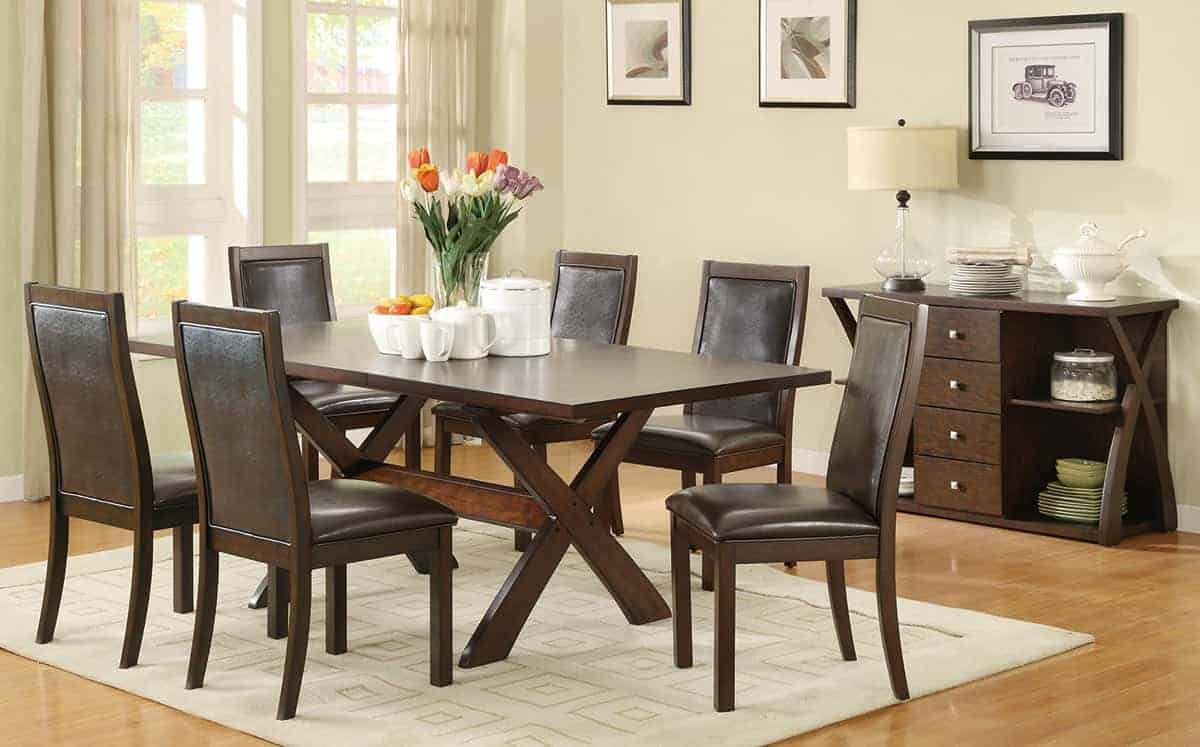 *I was financially compensated for this post. Opinions expressed are 100% my own. Thanks to Simply Sassy Media for the opportunity.*