KIT KAT Take A Break Giveaway
How do you make the most of your break time? Do you read a book, drink some tea or maybe even enjoy a chocolately treat? Right now KIT KAT is inspiring Canadians to make the most of their break time with an amazing contest! The prizes are pretty incredible: three grand prizes of $100,000 and 22 weekly prizes of $1,000! Just think of how many KIT KATs you could buy with that kind of money!!
How to Enter
Find the PIN on KIT KAT packaging OR visit KIT KAT on Facebook for a complimentary PIN.
Register on the KIT KAT website, KIT KAT Facebook or on your smartphone or mobile device.
The contest is open to CANADA only and ends July 31, 2012. See the official rules and regulations. Visit KIT KAT for more info about the contest!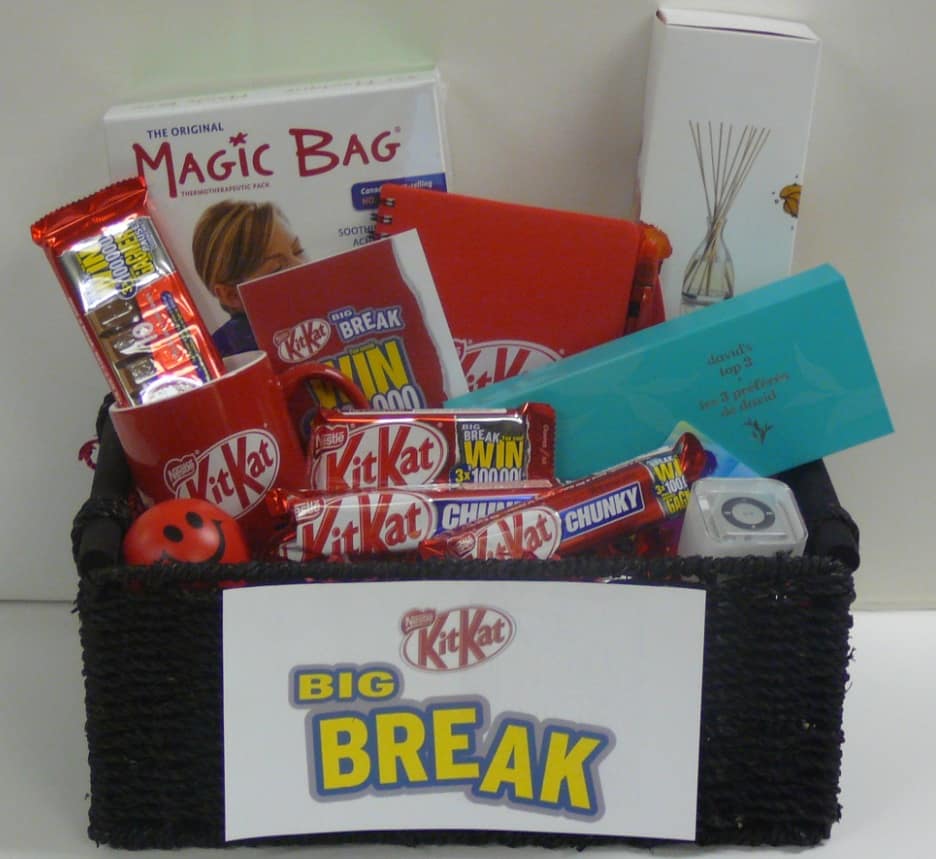 I received product as compensation for this post. Opinions expressed are my own.