It Works! Body Wraps by Jane Review
I am on my weight loss journey and slowing reaching my goals. When I had the opportunity to review an Ultimate Body Applicator from Body Wraps by Jane I was curious to see if it would work.
What exactly is an Ultimate Body Applicator? It Works! Body Wraps by Jane are "detox wraps that naturally and safely works as an alternative to liposuction and surgery by promoting detoxification, micro-circulation and lipolysis." I will admit that I was a bit skeptical prior to using this product but once I learned more, I decided to try it with an open mind. I didn't expect miracles and therefore, I was pleased with the outcome of my first usage.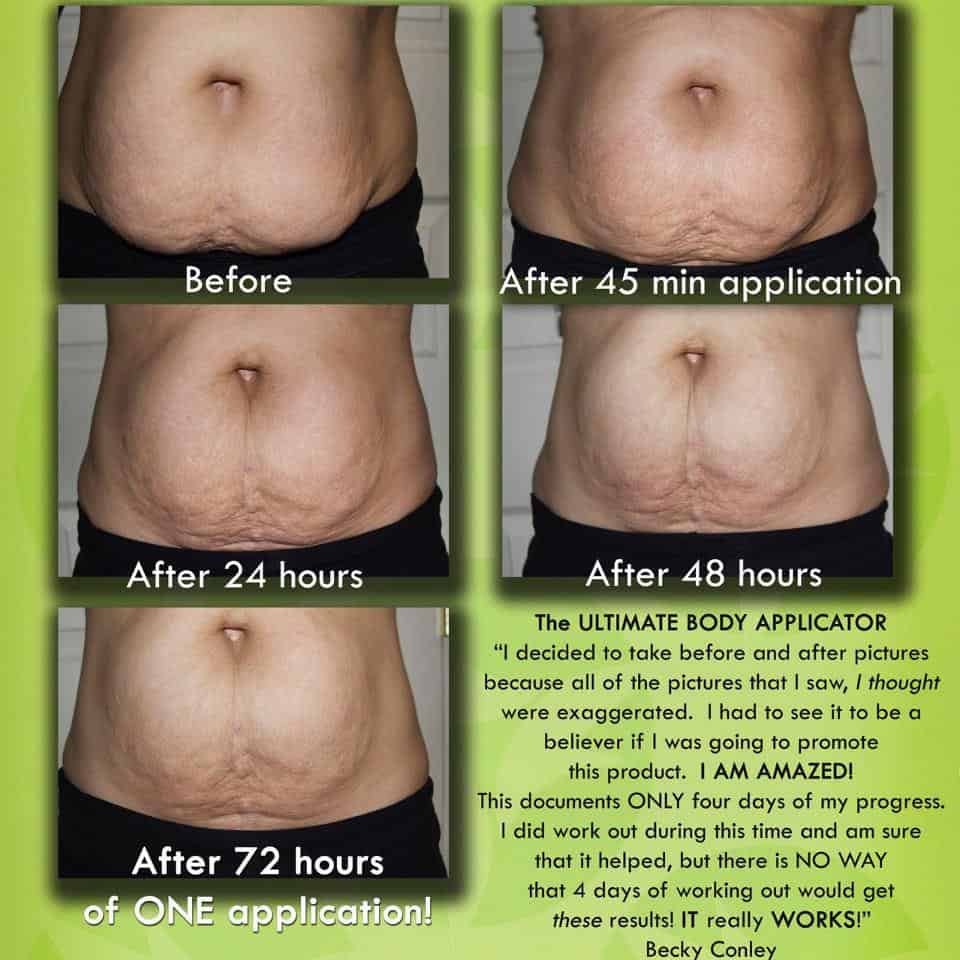 Using the product is very simple as I applied the Ultimate Body Applicator pre-treated cloth with the lotion side down on my trouble spot which is my post-partum abdominal pouch. You can also use it your thighs, arms etc. I relaxed on the couch for 45 minutes and wore a pair of tight fighting underclothes to keep it in place (you can also use plastic wrap). I took my before and after measurements and there was an immediate .25" reduction and the area did feel a bit "tighter". I tried on a pair of my "skinny jeans' before and after as well and there was a small difference with the pants fitting a bit looser after the treatment. I did not experience any irritation from the lotion and it had a pleasant, slightly medicinal smell which I liked.
The next day, I drank a lot of water and did not feel bloated at all. I would personally try additional treatment sessions to see if I see continued results along with a healthy eating and exercise routine. This would be something that I would use prior to a special occasion/event when I want to look my best.
You can learn more about how It Works! Body Wraps by Jane by visiting the website which is packed with information about the product. Don't forget to check out the amazing before & after shots with results experienced by other using it. There are also additional products that you can use between wraps like the defining gel too.
Are you ready to shop and try the body wrap products for yourself? If so, there are lots of options available including a way for "Loyal Customers" to save big on a box of 4 for only $59, saving you big bucks!
Disclosure: I was not financially compensated for this post. I received a sample of the product for review purposes. The opinions are my own, based on my personal experience with the product.