Week 34 on Nutrisystem #NSNation
Last week I had a minor setback with my daughter's birthday party and way too much left over cake. I was so relieved when I did my weigh-in this week to see that it went back to 135.4 lbs, my lowest weight to date on Nutrisystem.
While I am happy to see that the pounds keep coming off (even if it's slowly), I am wondering why I don't see more inches coming off, too. I have been staying within the same inch or two with my thighs, waist, and hips and would love to see these go down.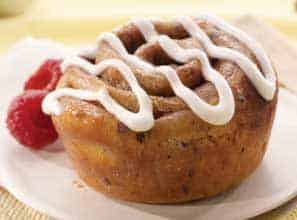 Now that our weather seems to be more stable, I am looking forward to spending more time outside and maybe taking in some walks in addition to any exercise I do from the comfort of my own living room.
Chest: 36 inches
Upper Arms: 10.5 inches
Waist: 31 inches
Hips: 37 inches
Thighs: 20 inches
Take control of your life and learn how to lose weight while eating healthy on Nutrisystem. All it takes is one phone call to 1-888-853-4689 or a quick visit to their website.
*Nutrisystem is providing me with 4 months of free food and support service as part of the Nutrisystem Nation Blogger program. In exchange, I will be posting each week with my progress. All thoughts expressed are my own, and my experience using the system may vary from that of other participants.*