Set A Healthier Table with Mazola Giveaway (US)
Right now, Mazola is asking Americans to "Set a Healthier Table" for their family. Now I'm not American, but I have made an effort to improve the quality of what we eat in our home. I've lost 25 lbs since the beginning of February by changing the way I eat.
One way you can "set a healthier table" for your family is by using Mazola Corn Oil. It contains plant sterols that can significantly reduce the body's cholesterol absorption. Mazola Corn Oil has the most plant sterols out of all the oils available! It has 4x as many plant sterols as olive oil and 40% more plant sterols as canola oil. I had no idea!! John has high cholesterol so this is good info for me to know.
Mazola has an infographic that explains more about plant sterols and the differences in the types of oils that is worth checking out:
Of course, I had to try out a recipe from the Mazola site! I made the delicious Italian Herb Soup with Sage Croutons.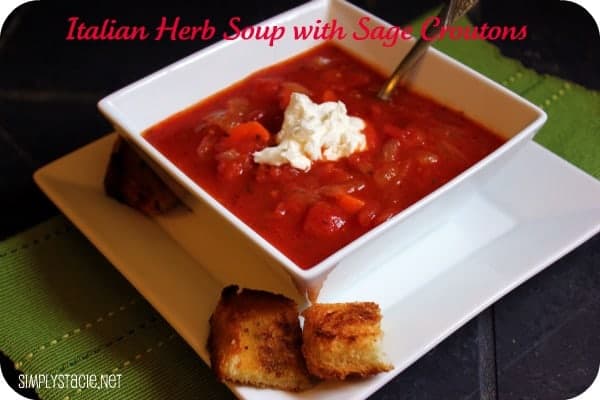 They have lots of great recipes over there and I seen a few that look really yummy!
Take the Pledge to Set a Healthier Table
When you take the pledge to Set a Healthier Table, Mazola will donate $1 (up to $50,000) to WomanHeart, the only national organization dedicated to promoting women's heart health through advocacy and patient support.
Go now and do it and support a great cause!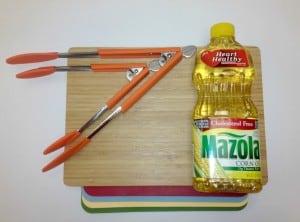 Disclosure: I was not financially compensated for this post. I received a sample of the product for review purposes. The opinions are my own, based on my personal experience with the product.