Libre Tea Review
My husband and I are big tea drinkers. When we met, he turned me on to the difference in taste of loose leaf tea. It really was a great learning experience. Now, loose leaf is the only way we'll make a cup of tea, which usually meant we could only enjoy it at home – until now. Libre Tea has made it possible to enjoy the flavors of loose leaf teas on the go with their new Libre Tea Mug.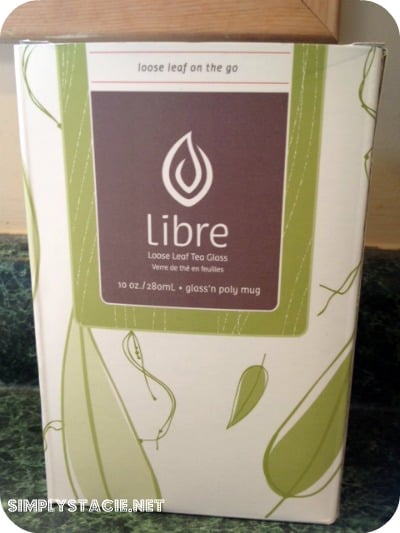 Starting in 2008, Libre Tea has been on a mission to inspire "tea moments" – anytime, anywhere. The latest in the Libre product line is the travel-ready glass and poly mug. The mug has a glass interior for fresh taste and a durable polycarbonate exterior that makes it ideal for travel. The stainless steel tea filter is surrounded by BPA free polypropylene. It's a sturdy mug, and a generous size.
After watching the "How To" video, we experimented with brewing one of our favorite loose leaf teas over the weekend. The process was simple – add the loose leaf tea to the top filter, fill the mug with hot water, twist on the filter top, flip, and brew! We then simply unscrewed the filter top and the tea was ready to enjoy (after cooling, of course!). My husband then transferred his tea to his favorite cup, while I drank right from the mug itself.
Once we mastered the art of brewing at home, we were confident that it would be just as easy on the go. It's perfect for the office. It's such a treat to be able to enjoy our favorite teas outside the house! It would make a nice gift for any tea-lover.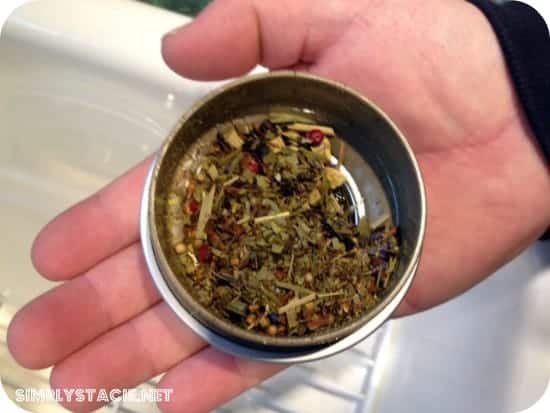 You can buy the Libre Tea Mug online, or check out their list of retail partners. The mug retails for $32.50.
Disclosure: I was not financially compensated for this post. I received a sample of the product for review purposes. The opinions are my own, based on my personal experience with the product.