Week 26 on Nutrisystem #NSNation
Week 26 of Nutrisystem showed another weight gain. I went from 138.0 lbs. to 139.0 lbs. We do eat out more than we should, and I do eat what most would consider a "cheat" meal at least once a week. I've decided that I need to stop doing this altogether, because every time that I do, I see a gain instead of a loss when it's time to weigh in for the week.
I will definitely miss eating my favorite "naughty" foods, but I know that the end result is worth it–I just need to keep reminding myself of this on a daily basis. Additionally, I need to focus on my weight loss program as something to take one day at a time rather than focusing on the bigger picture. When I start thinking about how much I still want to lose altogether, it gets overwhelming.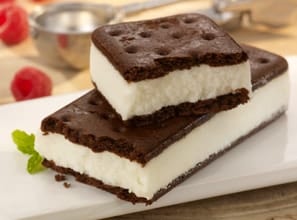 Additionally, I need to make an effort to start exercising. I keep saying that I'm "too busy" to exercise, but the truth of it is that I simply don't enjoy it. I need to find something to do that will keep me active and moving around so that I'm not relying solely on what I eat to help me lose weight. In the beginning of this journey I could do that, but I've gotten to the point that I can't bounce back even when I slip just a little.
Week 27's focus will be strictly adhering to the meal plan and exercising. I hope that I will see some improvement after making these adjustments!
Upper Arms: 11
Chest: 36
Waist: 31
Hips: 37
Thighs: 20
*Nutrisystem is providing me with free food and support service as part of the Nutrisystem Nation Blogger program. In exchange, I will be posting each week with my progress. All thoughts expressed are my own, and my experience using the system may vary from that of other participants.*