Free Samples of Organo Gold Coffee
How much coffee do you drink a day? I normally drink at least two or three cups every day.  I've been on a cleanse this week and have had to give up my morning java and I miss it! I actually learned this week about a healthier coffee (and tea) called Organo Gold that sounds intriguing. Have you heard of it?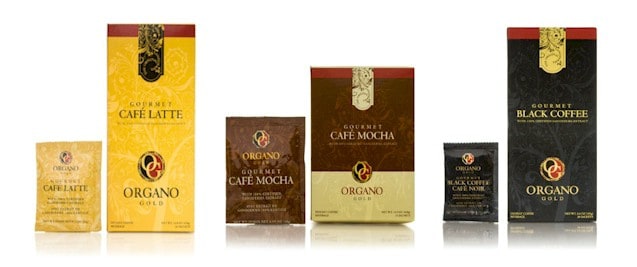 Organo Gold uses a Chinese fungus called Gano Derma in its products. Gano Derma has been used in Chinese medicine for over 4000 years and boasts significant health benefits including immune system support. The coffee is a mix of Arabica beans and Gano Derma and is both organic and natural. There's also no caffeine in Organo Gold coffee.
Want to try two free samples of Organo Gold Coffee? Now you can by filling out the form here.
If you like what you try, you can also make money by sharing these healthy products with others. Organo Gold has a business opportunity available for people looking to start a home based business!
*This post is brought to you by freecoffeenow.com. Opinions expressed are my own.*