Bloggers Join Dear Crissy & Simply Stacie for Get Lucky Giveaway Blitz Event in March
Dear Crissy and I are teaming up in March to host a fun giveaway event: Get Lucky Giveaway Blitz! It will run for one week from March 12 to 18. We aren't charging any admin fees and all you would be responsible for is the prize you want to offer. We are looking for 7 blogs to join us!
Here's how it will work: 
The Get Lucky Giveaway Blitz is a week long giveaway event that is hosted on both Dear Crissy, Simply Stacie & their guest hosts. Each day will feature a new giveaway for readers to enter. The giveaways will all run for one week from their start date.
The Guest Host will offer a Gift Card and/or Cash as your prize. The giveaway will be post on your designated day on Dear Crissy, Simply Stacie and your site. We will provide you with the Rafflecopter code, personalized graphic and post (you are free to put in your own words if you like). You can include as many links to your Social Media accounts as you want in your giveaway. Dear Crissy and Simply Stacie will also include three of their own links in each giveaway as well.
Plus, you will also be able to include two of your Social Media accounts of your choice in all the other Blitz giveaways that week! So in summary, each giveaway will have the guest host's links, the hosts links and the other participants' two links.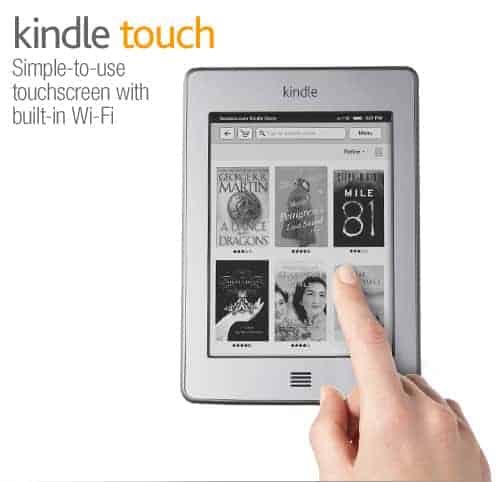 Dear Crissy & Simply Stacie are sponsoring a grand prize giveaway at the end of the event for a Kindle Touch and each guest host can select two links to include in that giveaway.
Please fill out this form with all your details and we will contact you if you are selected.