Final Thoughts on Whirlpool Duet Washer and Dryer #WhirlpoolMoms
Over the past several months, I have enjoyed the ultimate laundry experience using my new Whirlpool Duet® Washer and Dryer. With an average of 15 loads of laundry washed and dried in our home each week, this laundry pair has certainly passed the test with flying colors and is the best set of appliances that I have ever owned.
The Whirlpool Duet® is the first front loading washing machine that I have ever used and I am pleased with it. I find that this washing machine is very efficient and my clothes are always very clean. Whirlpool® has HE laundry pairs in both top and front loading machines. Which option would you choose when selecting a new washing machine?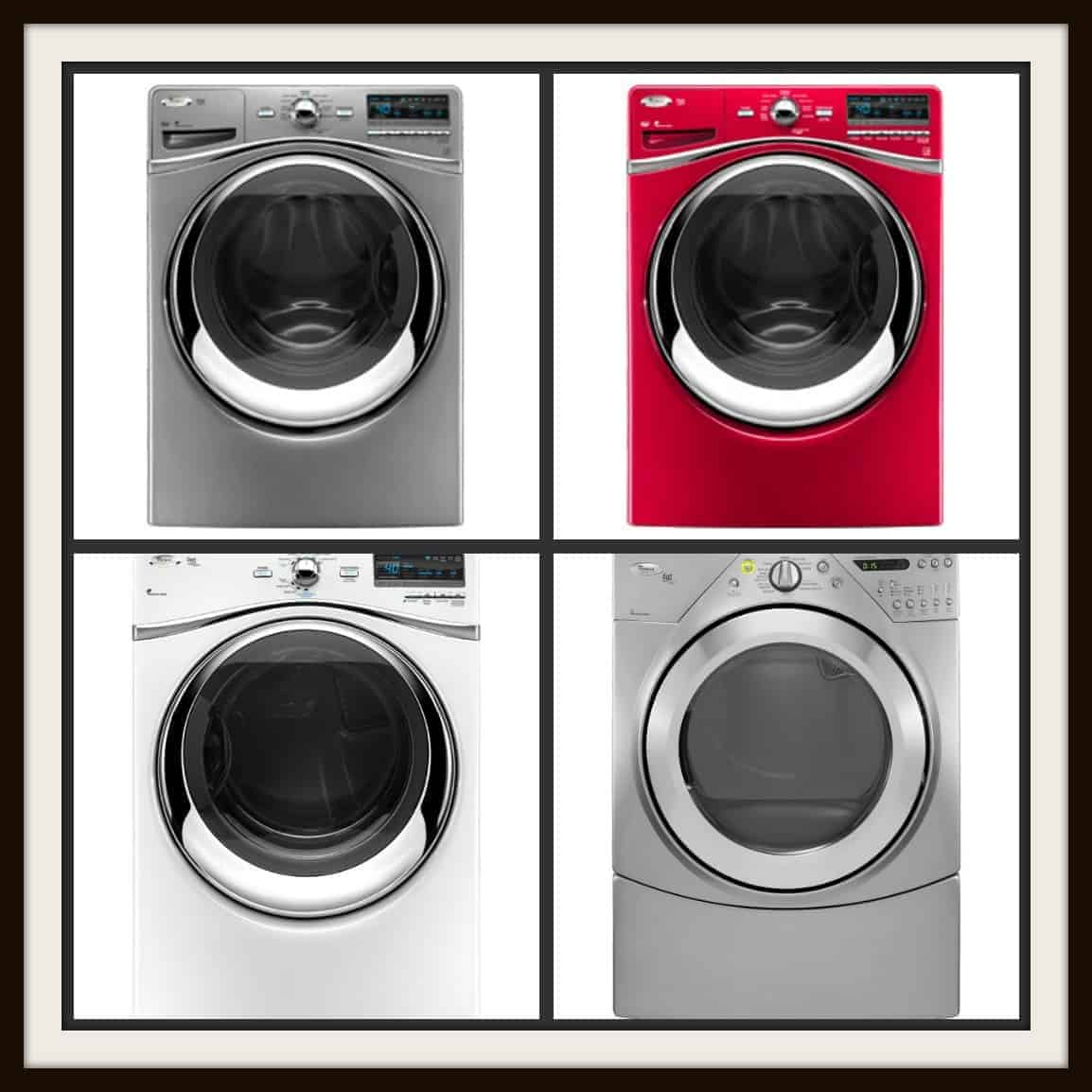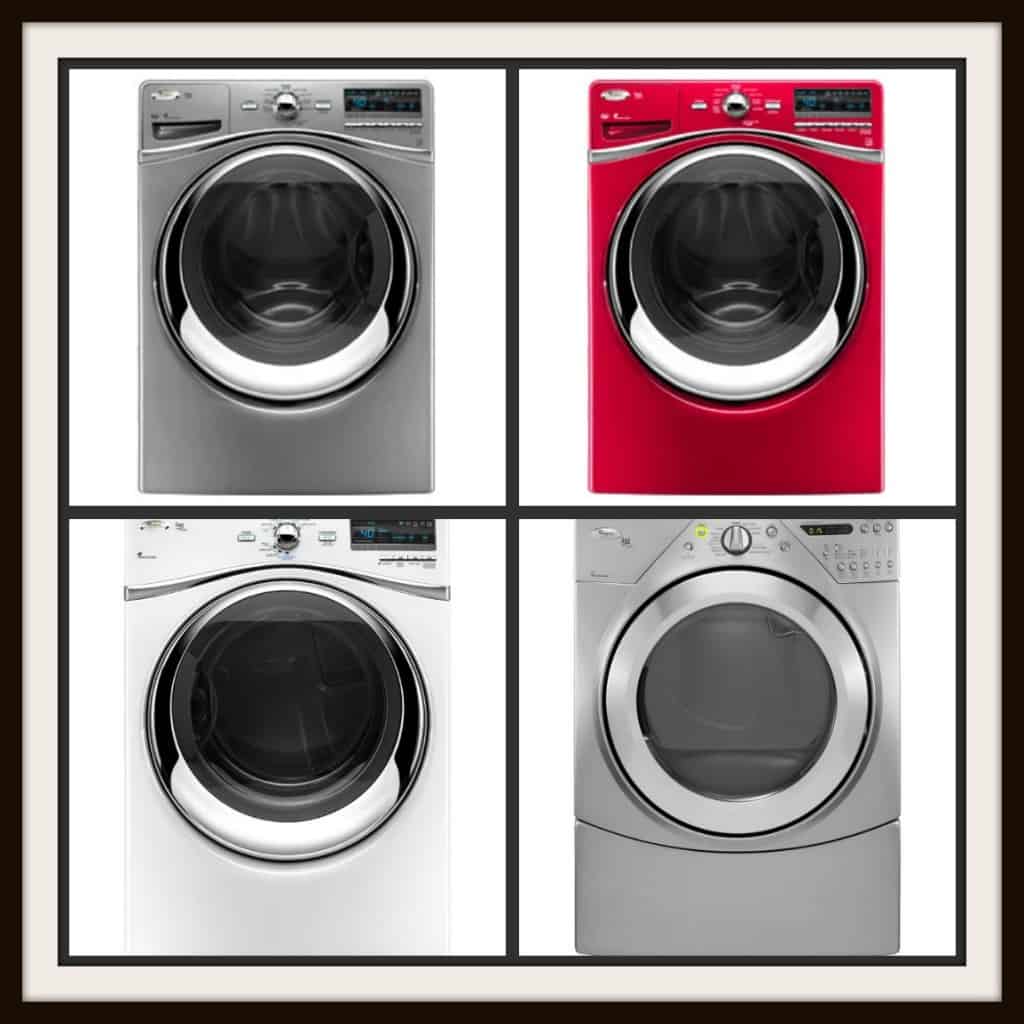 One of my favorite features of the Whirlpool Duet® is the Liquid Detergent Reservoir which can hold enough detergent at one time to do up to 36 loads of laundry before having to refill it. This is a wonderful feature because I can quickly get one load of laundry started without having to worry about adding detergent every time. This Whirlpool® washing machine is so innovative that it knows exactly how much detergent to release based on the load that was selected and it adds it at just the right time during the cycle to maximize care of the fabric and cleanliness of the laundry.
I also like that I no longer have to hand wash my delicate items in the sink in order to care for my most fragile clothing and linens. The Whirlpool® Hand Wash Cycle works really well for lingerie, hosiery and delicate sweaters and blouses. It saves time and effort because now I simply put my items into a laundry bag and toss it into the wash on the Hand Wash Cycle……..my items always come out great!
I have three children, a husband who works in printing and a dog, so my family is no stranger to stains. I can't count how many items have been ruined in the past because stains would penetrate and set, ruining the garment. My Whirlpool® Duet machine has a Clean Steam Option which really goes deep into the fabric in order to dissolve stains and I don't even need to pre-treat. I put this to the test many times over the past few months. This is a wonderful feature that has saved many articles of clothing that slipped into the washing without getting pretreated. In my experience, for mild to moderate stains, the majority of items came out clean and stain free. For one particularly challenging stain involving printing grease, I did pre-treat in addition to using the Clean Steam Option and was very impressed with outcome. In the past, there would have been no chance of saving my husband's work clothes with the same stains.
Finally, this duo is visually appealing and everyone who visits inevitably "ooh's" over the machines especially when they learn about all of the amazing features. I also love that the pedestal has a dual purpose in that I am able to store all of our goodies in the two drawers maximizing precious space in my laundry area.
Whirlpool® has a full range of laundry pairs available for you to choose from and you can browse the entire selection by visiting the Whirlpool® website. There are price points and features for every budget and I like that Whirlpool® gives us options to decide what would work best for our particular family.
On behalf of the Simply Stacie blog team, I am very thankful to have had the opportunity to test drive a Whirlpool® Duet Washer and Dryer and introduce this line to our readers. I hope that you have been as impressed with the innovative features as much as I have been. I have no hesitation in recommending the Whirlpool® Duet pair because it has revolutionized the way that I do laundry for my family on a day to day basis!
I wrote this review while participating in a test-drive campaign by Mom Central Consulting on behalf of Whirlpool and received a complimentary Whirlpool Duet washer and dryer to facilitate my review.