Release Date Moved Up for DreamWorks' The Help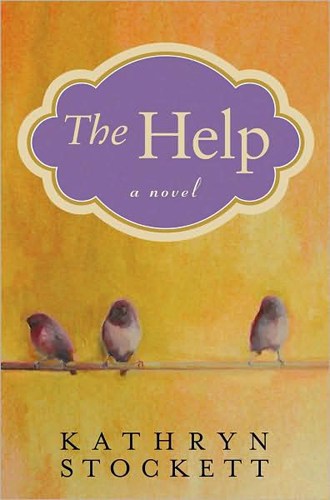 I have some exciting news to share with you! As you all know, I had the privilege of getting to see an early screening of The Help. We just found out today that the release date for The Help has been moved up to Wednesday, August 10th. Now you can plan on seeing it two days earlier than expected!
But if you live in one of these cities (Los Angeles, New York, Chicago, Detroit, Charlotte, Philadelphia, Atlanta, Baltimore, Houston, or Dallas-Ft. Worth) there is an opportunity for you to see a special Tuesday night (August 9th at 7:00 p.m.) screening of The Help. Just call 1-800-347-6396 and be ready to purchase tickets for groups of 5 or more. Call your sisters, mothers, cousins, and best friends and get them excited about this special movie opportunity!
Then after you've seen the movie, check out the Social Player on The Help's facebook page. The Social Player allows moviegoers to have their own individual voice. Share your stories with others, how Abileen, Minny, and Skeeter find their own voices in the The Help!
See the movie this August and find the courage to share your voice with the world!
*Disney and DreamWorks provided me with an all expenses paid trip to Los Angeles for a special screening of The Help. All thoughts and opinions are my own.*