JumpStart Get Moving Family Fitness Wii Game Review
Jumpstart Get Moving Family Fitness Wii
About the Game:
For years, JumpStart has been creating the best learning games for kids. Now, with Get Moving: Family Fitness, JumpStart is making fitness fun too! Discover the ultimate family sports game with fitness expert and mom of four, Brooke Burke.  With more than 15 sports challenges in 11 exotic arenas, Get Moving™ is the fun, new way to keep your family active!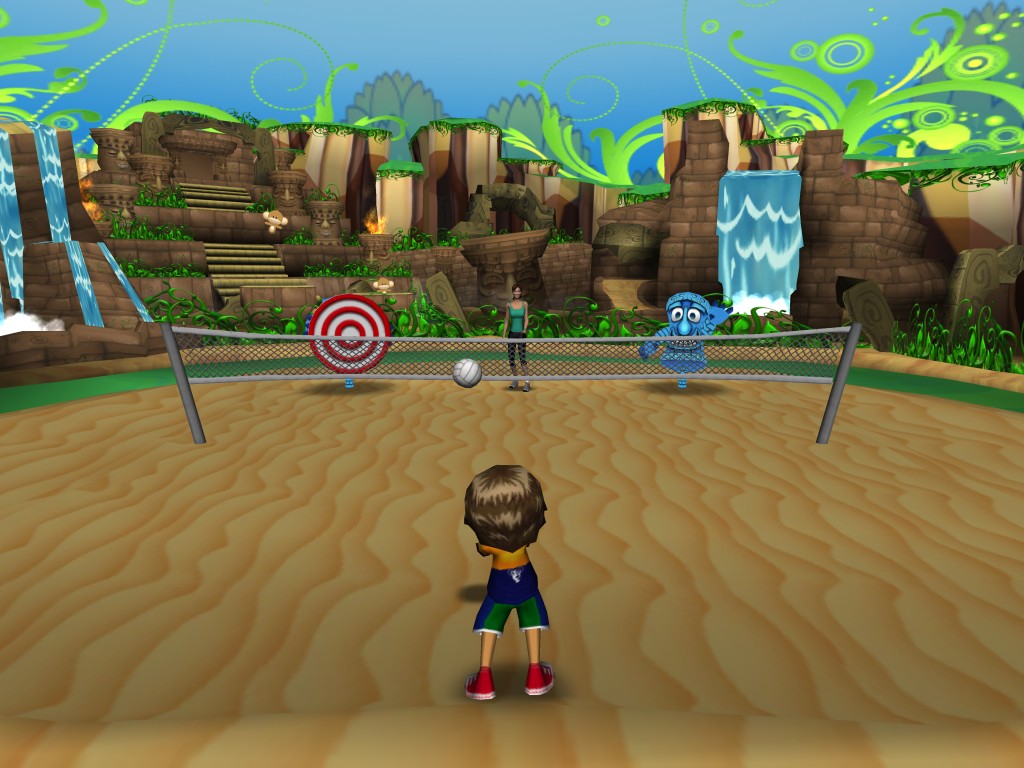 Key Features:
Design your own character to race and play
Build customized routines for an extra challenge
Compete head to head or play solo
Play underwater, on a farm, in Egypt or in 8 other exotic locations
Access expert tips for more ways to stay healthy!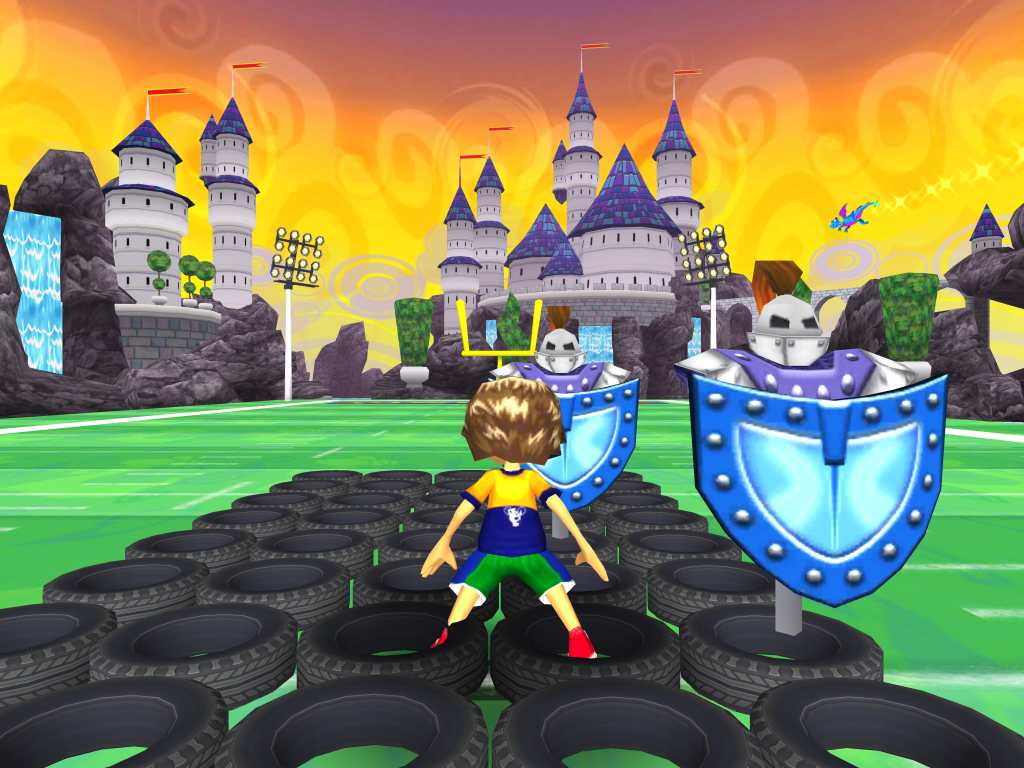 My Review:
I can't believe how far technology has come since I was a kid. I remember when Nintendo came out with Super Mario Brothers when I was a kid and how much fun we all had playing it. You cannot even compare the technology now to back then. It still boggles my mind to think of how different things are now.
We only recently bought a Wii a few months back and have a few games. I was excited to try out JumpStart Get Moving Family Fitness because it encourages kids to get active and moving. Both Olivia and Bridget enjoy sports so its right up their alley. I am not much of a sports fan (I am afraid of flying balls so I don't play sports in "real life"). However, I was excited to be able to try out this game and play some sports like Football and Boxing- sports I would never even consider playing in reality!!
Both Olivia and Bridget had a blast designing their characters. Both girls made a hilarious caricature of John and we were all busting a gut laughing so hard. They pegged him so good! Even John had a chuckle. Bridget said that designing her character was her favourite part of the game. In fact, you can almost make an entire other game just in designing your character!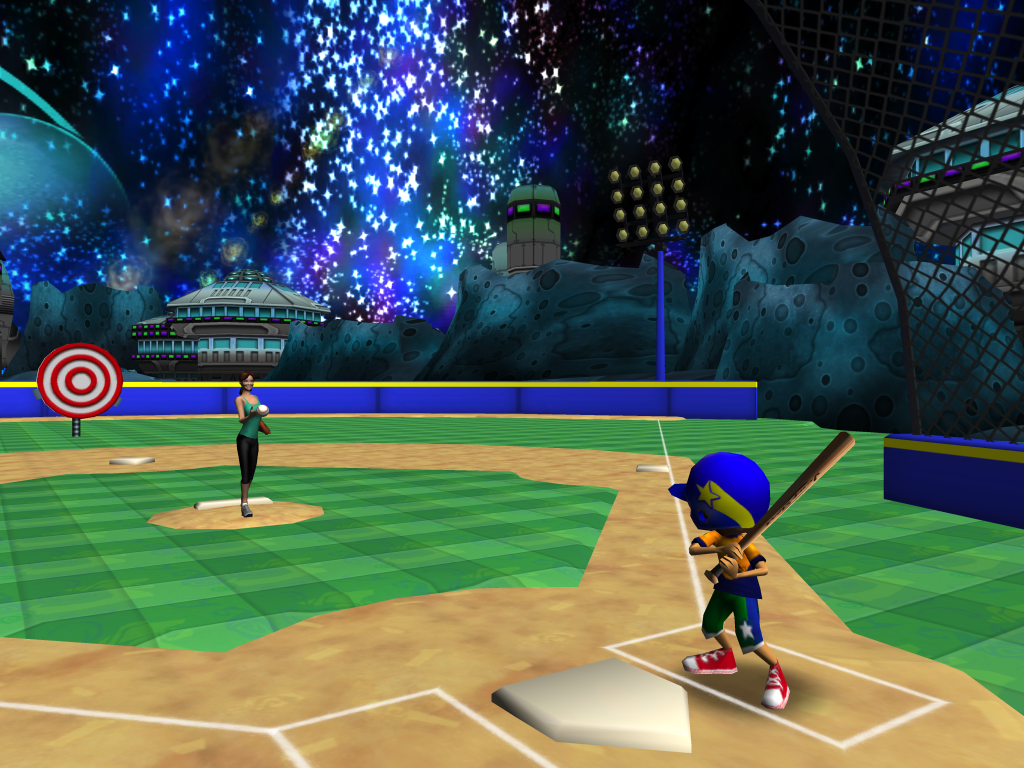 The girls enjoyed the baseball, but I think the boxing match was the most fun for them. I like that there are so many options to choose from so that when they get tired of one game they can move onto another one. For example, you can play basketball, volleyball, football, aerobics and much more. This is the perfect way to keep your kids active and get them interested in sports. It beats the old school way of playing video games lounging on a couch or a chair.
JumpStart Get Moving Family Fitness Wii Game is fun for everyone! Its a keeper!
Disclosure: I was provided with a copy of JumpStart® Get Moving Family Fitness at no cost by Knowledge Adventure in order to test the products abilities and give my own personal opinions on it. The opinions I have given are mine and may differ from others but were not influenced by the company or the free product provided.