Webkinz Jr. Review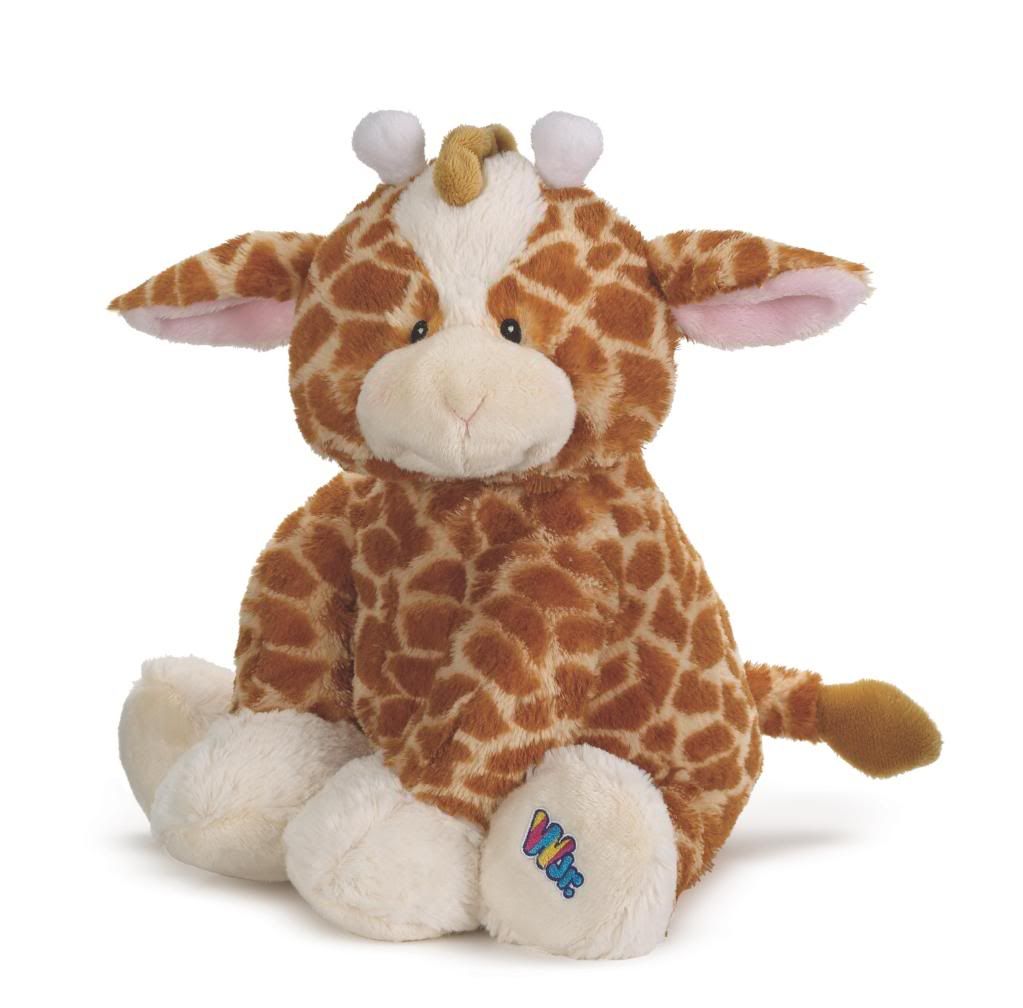 Webkinz Jr. pets are lovable plush animals that each come with a unique Pet Code that can be entered online at www.webkinzjr.com. Sadie has received webkinz as gifts in the past but she is still a bit young to be able to play the games that the regular webkinz site has. Therefore we were really excited to receive the Webkinz Jr. Orange Kitty, which Sadie named Maggie, for review. This was a better website for her as it is tailored to kids her age and a little older. She enjoyed it and it held her attention for awhile. She loves Maggie to pieces. The Orange Kitty is soft and cuddly. There are 12 Webkinz Jr's to choose from so be sure to check them out and start having fun on this virtual playground.
Get ready girls and boys, ladies and gents…Webkinz Day is near! Webkinz Day festivities begin on April 23rd where you and your pet can begin visiting the Clubhouse in Webkinz World to find Goober for the opportunity to build a colossal collection of fireworks. Come April 29th…let fireworks fill the air on Webkinz Day!
If you visit Webkinz Worldon April 29th, your pet will also receive a gift box filled with superrific surprise items! You and your pets can play fun special activities like the SUPERWHEEL where totally awesome prizes can be won.
Hip-hip hooray for Webkinz Day!!"
There will be prizes to be won as well as a grand prize pack. Hopefully you would like to get involved or help us spread the word! The Twitter party with the #webkinzday tag starts at 8pm ET on April 29th.
Disclosure: I was not financially compensated for this post. I received a sample of the product for review purposes. The opinions are my own, based on my personal experience with the product.