Family Vacation Budgeting Tips
When I think about going on a family vacation, I think of fun, excitement and relaxation. Then why does it also stress me out? I always wonder how they heck can we afford to go and I get stressed out thinking of the money that it costs to get away. However, it doesn't have to be that way if you plan ahead. I have some tips I wanted to share with you about how to stretch your dollars and still have a great family vacation.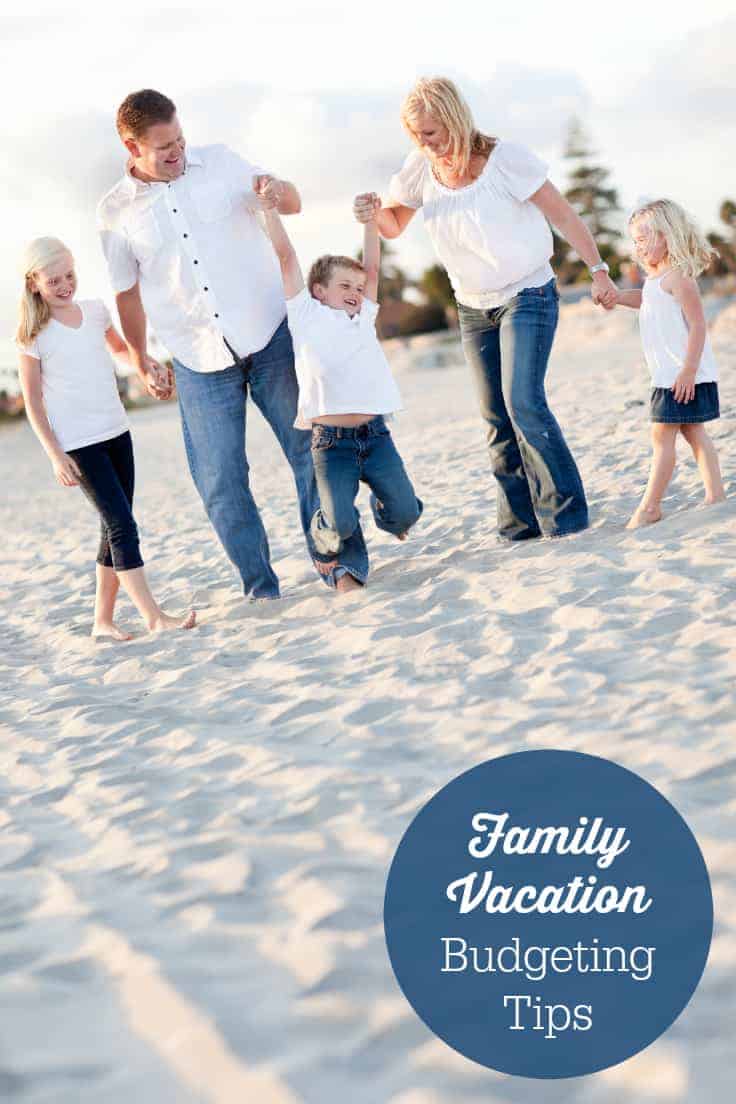 © Depositphotos.com/[Feverpitch]
For starters, if you are driving to your destination, the easiest way to save money is to pack a cooler of food so you don't have to eat at restaurants or fast food places. This alone will save you big bucks. Pack a cooler full of sandwiches and snacks and bring it on the road with you. It takes a bit of work ahead of time, but its one of the easiest ways to keep costs down.
If you plan to fly, you can also bring food in your carry on luggage so you don't have to buy those expensive airline snacks. These never fill you up anyway and they are very overpriced! Also, if you book your flight at odd hours (say at midnight), you can save money.
Pre-planning is the key to an affordable vacation. Research hotels and book a few months in an advance. Usually the earlier you book, the cheaper the rate. If you have AMA, CAA or work for the government, you may be able to get a discount. Just make sure to ask when you are booking your room. Sometimes if you book in the off season, the rates are cheaper because hotels aren't expecting many reservations to be coming in.
This next tip is a favourite of mine and one that I swear by: make a list! Go through your home and start writing things down on a piece a paper of things you want to bring with you on vacation- toiletries, clothes, shoes, toys, baby equipment, etc. When you are packing, go through your list and check off the items as you put them into suitcases. This is great so you don't forget anything and then have to buy it while you are on vacation. Little things like toothbrushes, shampoo or even a bathing suit do add up if you have to buy new ones.
What are some ways you save money on family vacations?