Handbag Heaven Giveaway (US)
Welcome to the Handbag Heaven Event hosted by Makobi Scribe! This event until February 18th and offers many chances to win some pretty amazing handbags.
Zuuzs.com has many deals on items like handbags. You can search their site to find great prices and earn cash back when you shop. They are sponsoring a grand prize for this event of $200 Amazon gift card to put into your awesome handbag or to purchase another one! 
My prize is a TANYA Designer Inspired Classic Alphabet Letter Engraved Medium Satchel Handbag Tote Hobo Bag Purse sponsored by Shopaholic Mommy & me!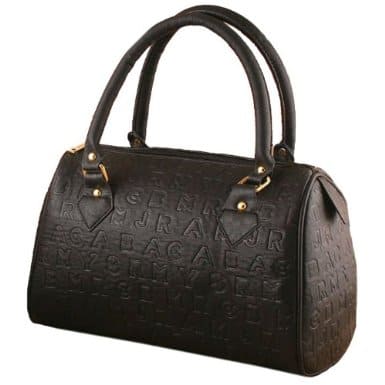 Closed.